Warning
: count(): Parameter must be an array or an object that implements Countable in
/homepages/u53866/nachtasyl/_joomla/administrator/components/com_icagenda/utilities/registration/registration.php
on line
665
LUNA (USA) - DEAN WAREHAM/GALAXIE500
KONZERT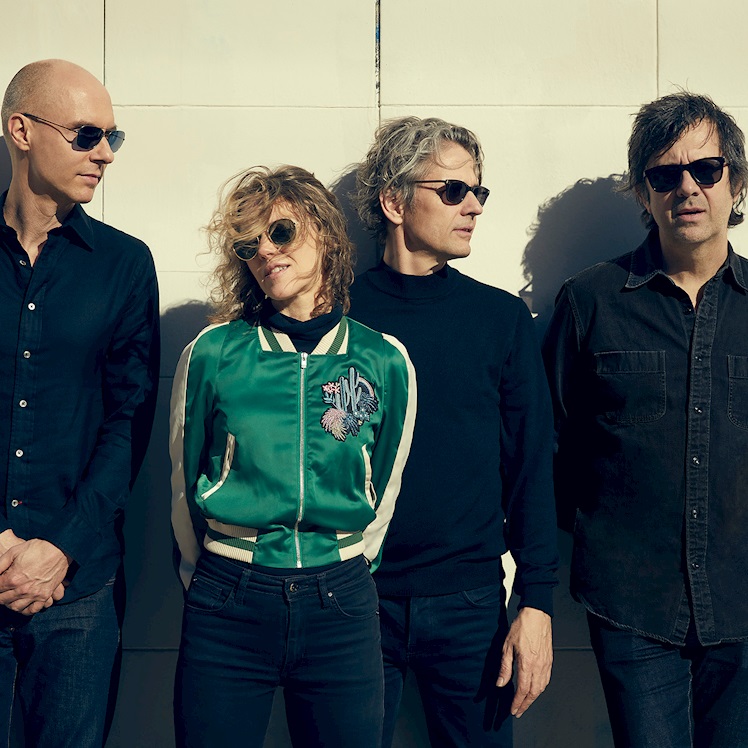 Datum:
9. September 2018
20:30
In 2017 Luna, the erstwhile NYC-based quartet started by Dean Wareham after the breakup of Galaxie 500, announced their first new material in thirteen years with two simultaneous releases: an LP of covers - A Sentimental Education and an instrumental EP — A Place of Greater Safety. Both titles were released on Double Feature Records.
Luna are now scattered around the country (living in Los Angeles, Manhattan and Austin) but remain the same band that they were from 1999 to 2005; Dean Wareham on guitars and vocals, his wife Britta Phillips on bass and keys, Sean Eden on guitar and Lee Wall on drums.
The band had reformed in 2015 with a commemorative tour that coincided with the Captured Tracks release of a deluxe vinyl box set of the records they made for Elektra (Long Players '92-'99).
The new material was recorded on and off in 2016 at Palmetto Recording in Los Angeles with producer Jason Quever (Papercuts).